SWAN WEALTH MANAGEMENT
Sleep Well At Night
SWAN stands for Sleep Well At Night, and that's our goal for every client.
Most people moving from the US to Canada struggle to make an effective financial plan that prevents tax issues while also optimizing investments. At SWAN, we manage wealth on both sides of the border, creating a plan that's tailored to your needs. Now you can relax and enjoy your next adventure, knowing you're covered no matter where you live.
Over the years, we have learned that our clients not only want to understand what they should be doing with their accumulated assets but also why. As a result, we are committed to providing an abundance of education, communication and personal, hands-on involvement to each individual and their family.
We believe that freely sharing our knowledge with our clients helps build a more solid relationship, one grounded in trust and understanding. It's a source of satisfaction not only for our clients but for us, as well.
We also believe that our clients deserve the best. You deserve to have a portfolio that is perfectly suited to your needs. You deserve to be able to sleep well at night, knowing your investments are safe. You deserve to relax and spend time doing what you love, not worrying about your investments.
At SWAN we specialize in helping individuals and families who are moving across the border. However, we also have over 25-years of experience managing Canadian portfolios. Our Wealth Management and Retirement Planning Services ensure that your assets will be protected no matter where you live. We seek to ensure your wealth is protected, so you can get started planning your next adventure.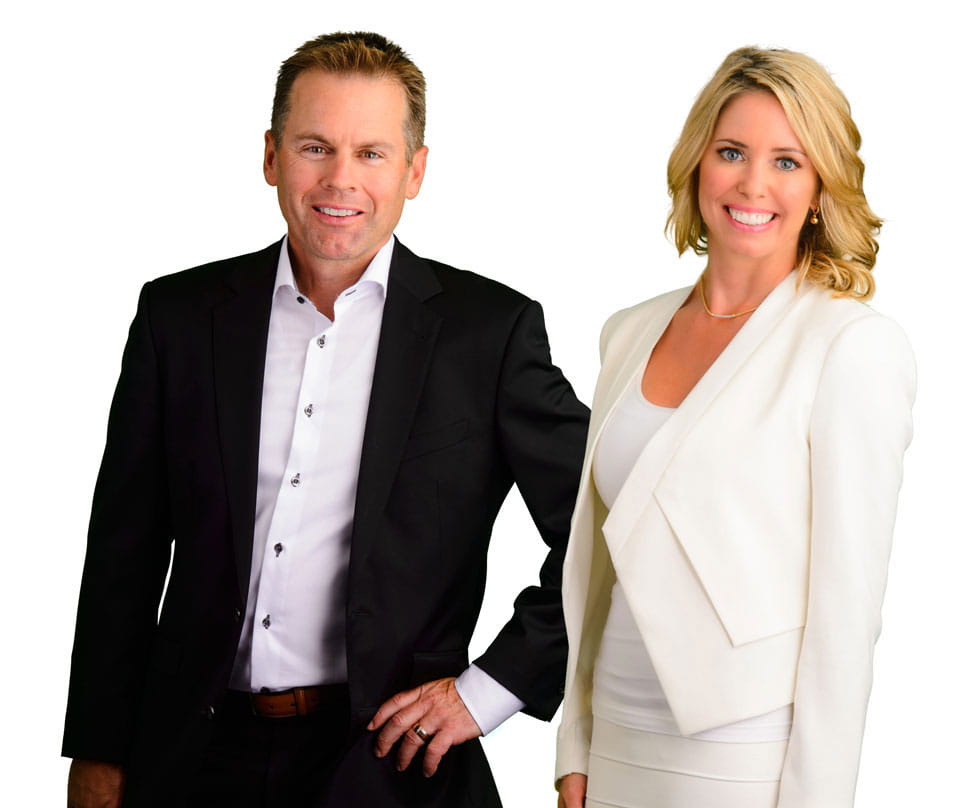 John Woodfield and Tiffany Woodfield